Exquisite Indian Bridal Jewelry Styles for a Stunning Wedding Look
Published:
Fri, May 19, 2023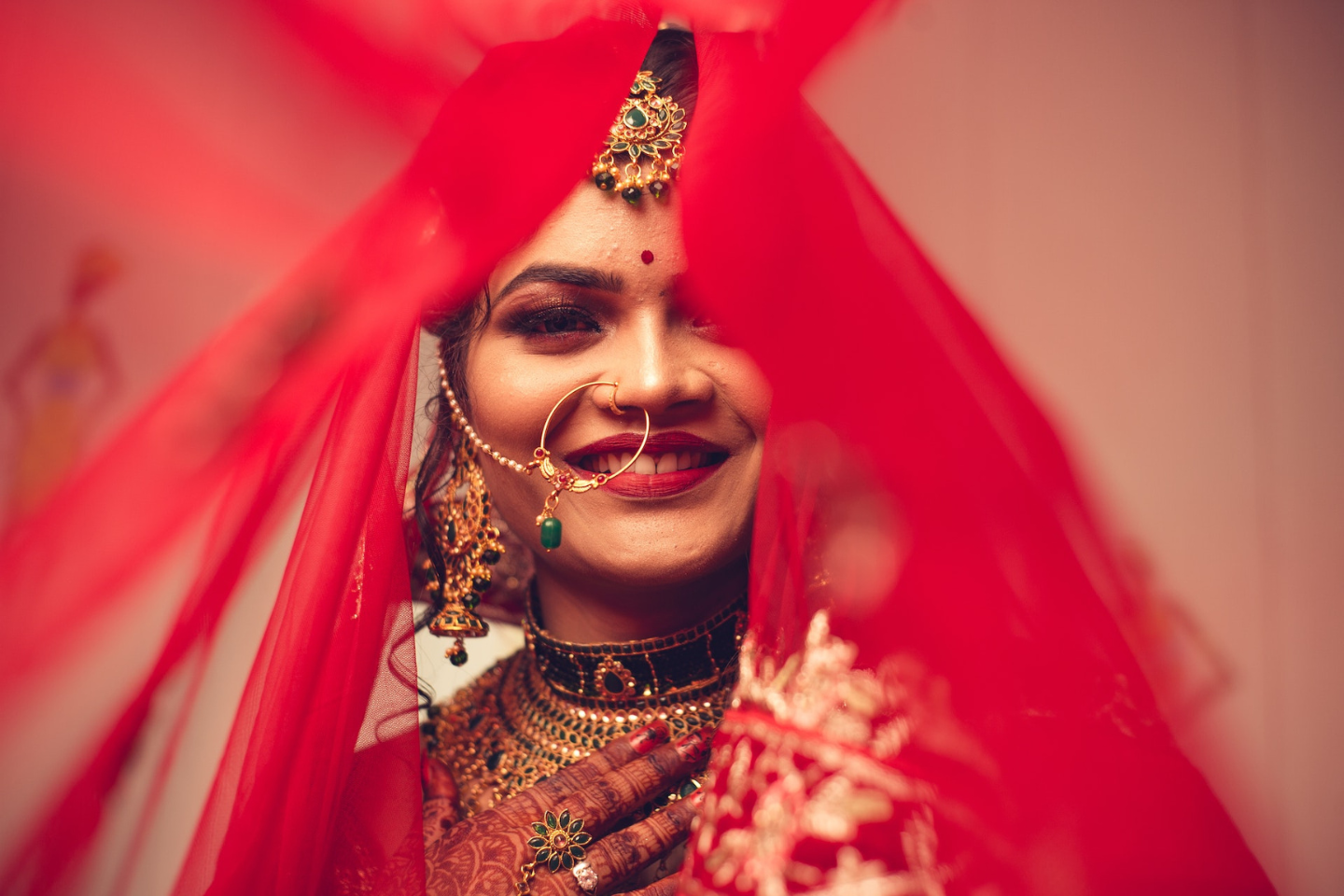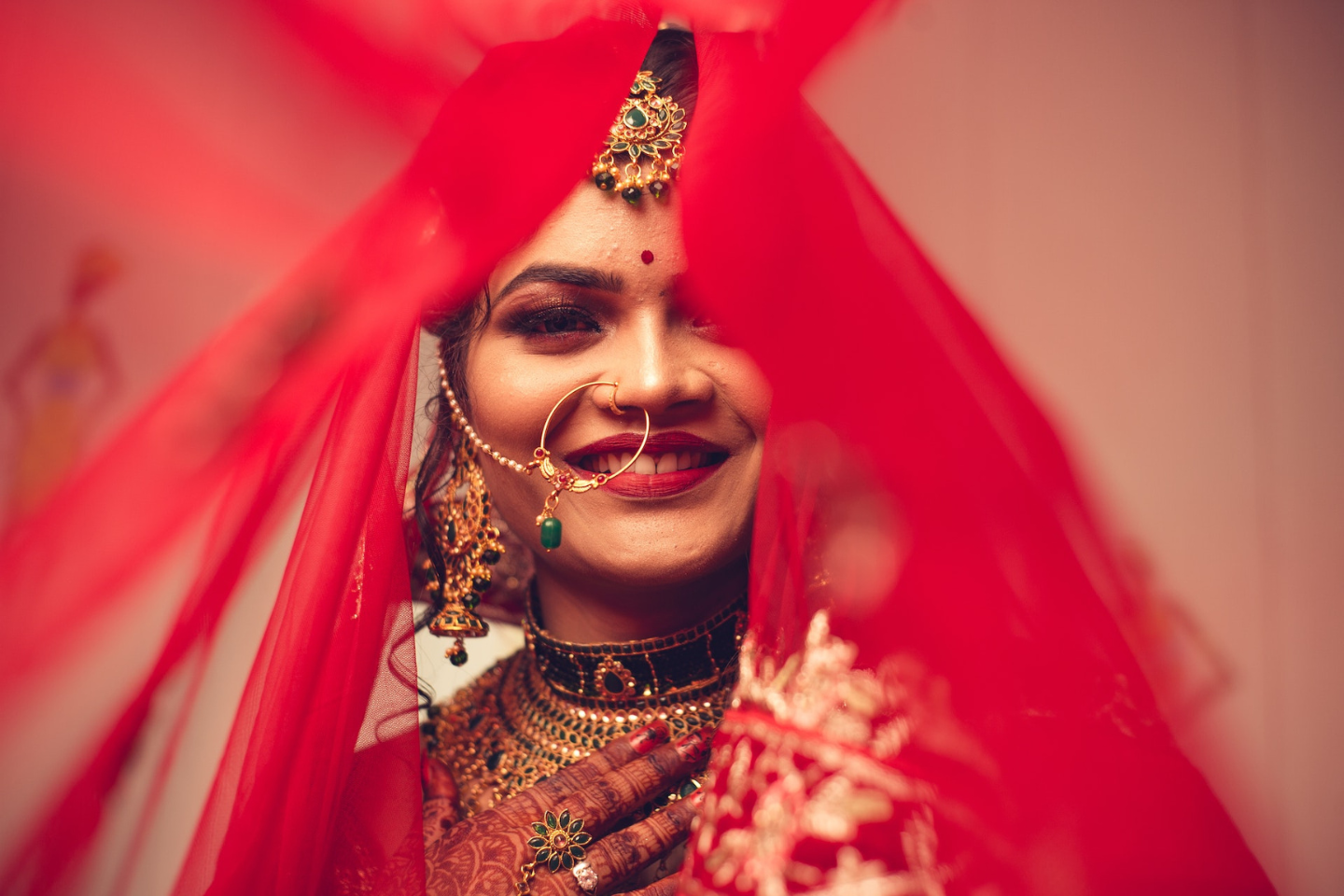 Prepping for the big day? We're sure you picked the best venue, bought the latest bridal outfit, and updated your wedding playlist with all the trending songs. Following the same pattern, you might want to go for some trendy pieces of Indian bridal jewelry to adorn your outfit, or timeless pieces with a modern touch. If you don't know where to start, we'll help you out.
Trending Indian Bridal Jewelry Ideas
While classic jewelry designs are timeless, incorporating trending elements in your bridal jewelry can add a modern and fashionable touch to your overall look. Here's everything you need to know about popular Indian bridal jewelry ideas this year and how you can incorporate them into your bridal look.
With these Indian bridal jewelry ideas, you'll be able to create an interesting and captivating bridal look for your big day.
Take a look at our collection and you'll find some timeless pieces of Indian bridal jewelry that are sure to make you feel like royalty on your special day. If you need a hand styling your exquisite pieces, do get in touch with us and we'll be happy to help.
Read more from our
journal