Hiring a Bridal Stylist? Here Is What You Should Ask
Published:
Tue, Oct 03, 2023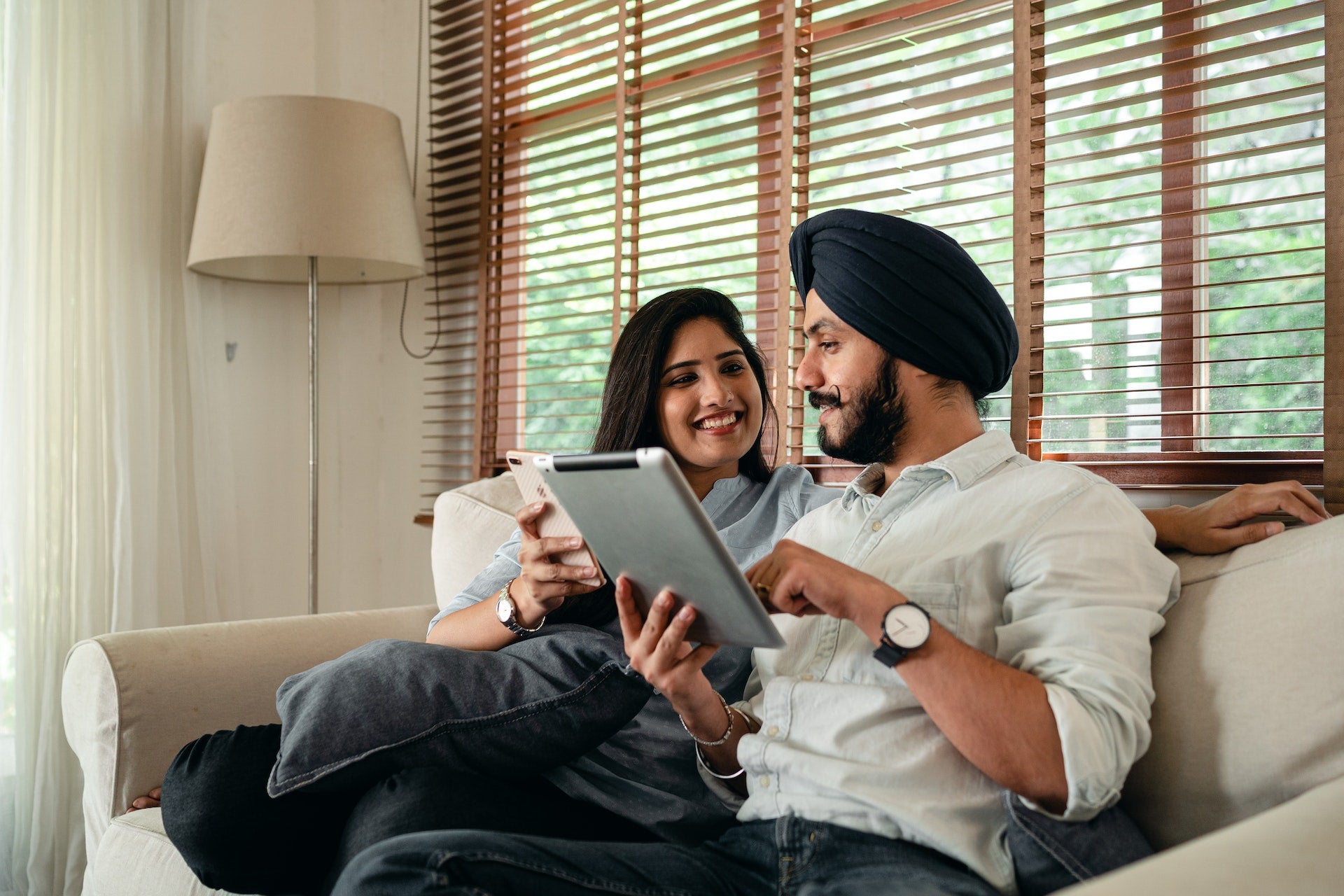 When it comes to planning a wedding, every detail matters. From the venue to the flowers, each element contributes to creating the perfect ambiance for the big day. However, one aspect that often stands out as the pinnacle of the occasion is the bride herself. A bride's appearance, from her dress to her hair and makeup, captures the essence of her dream wedding, and a bridal stylist plays a pivotal role in curating the perfect bridal look, incorporating the bride's vision and personal style.
The right bridal stylist will not only understand your vision but also provide expert guidance and support throughout the entire process. But finding the right bridal stylist can be a daunting task. With so many options available, it's essential to ask the right questions before making a decision. To ensure you make the best choice for your special day, here are some important questions to ask a bridal stylist before hiring them: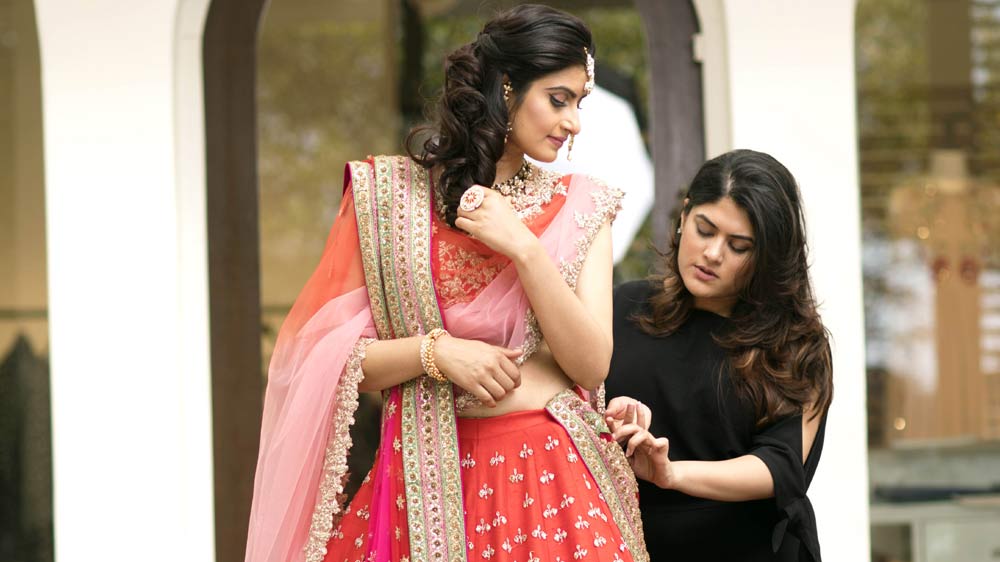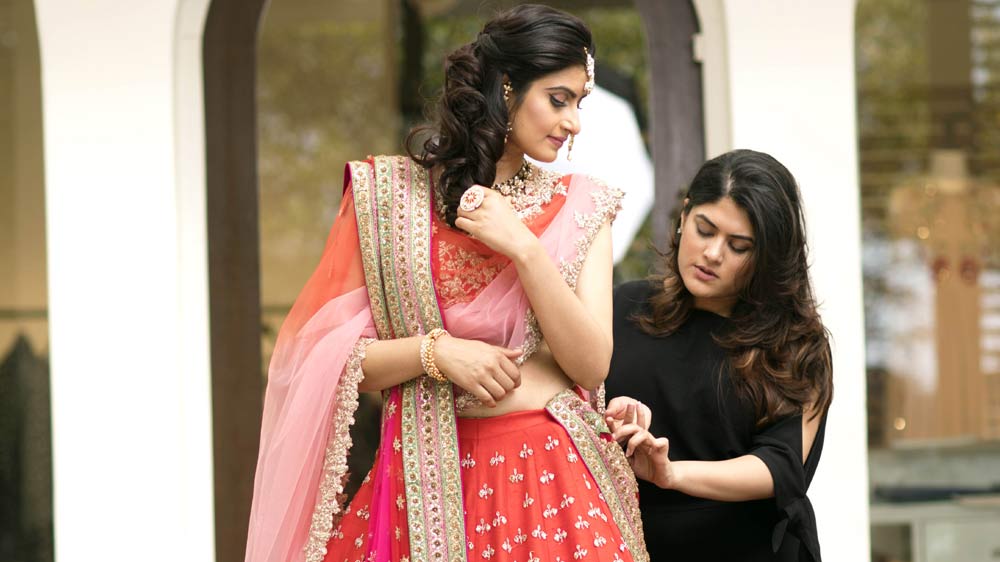 Image courtesy: Opportunity India
How long have you been working as a bridal stylist?
Experience matters when it comes to handling the intricacies of bridal styling. A seasoned bridal stylist possesses a deep understanding of different wedding themes, trends, and styles that are currently popular. They have likely worked with a diverse range of brides, each with unique preferences and visions for their special day. This experience as a bridal stylist is crucial when it comes to successfully navigating the complexities of bridal styling allowing them to offer valuable guidance and suggestions, helping you achieve your desired look.
Can I see your portfolio or examples of your previous work?
By examining a bridal stylist's portfolio, you can gauge the diversity of their work. It's important to consider whether they can adapt to different preferences and create a unique look tailored to your specific needs. A diverse portfolio showcases an artist's versatility and ability to tackle various artistic challenges, demonstrating their capacity to deliver the desired outcome. Looking through a portfolio or examples of previous work also allows you to evaluate the quality of their craftsmanship, attention to detail, and overall aesthetic appeal. It helps you determine whether their level of expertise and artistry meets your expectations.
Are you available on my wedding date?
Confirming the availability of a bridal stylist for your wedding date is a crucial step in the planning process. It may seem like an obvious question to ask, but it sets the foundation for further discussions and prevents unnecessary time and effort from being wasted. By prioritizing the question of availability, you can streamline your decision-making process and focus your efforts on bridal stylists who are genuinely available and interested in working with you. It allows you to efficiently assess the compatibility between your wedding date and their schedule, saving you time and ensuring a smoother planning experience.
What services do you offer, and what is included in your packages?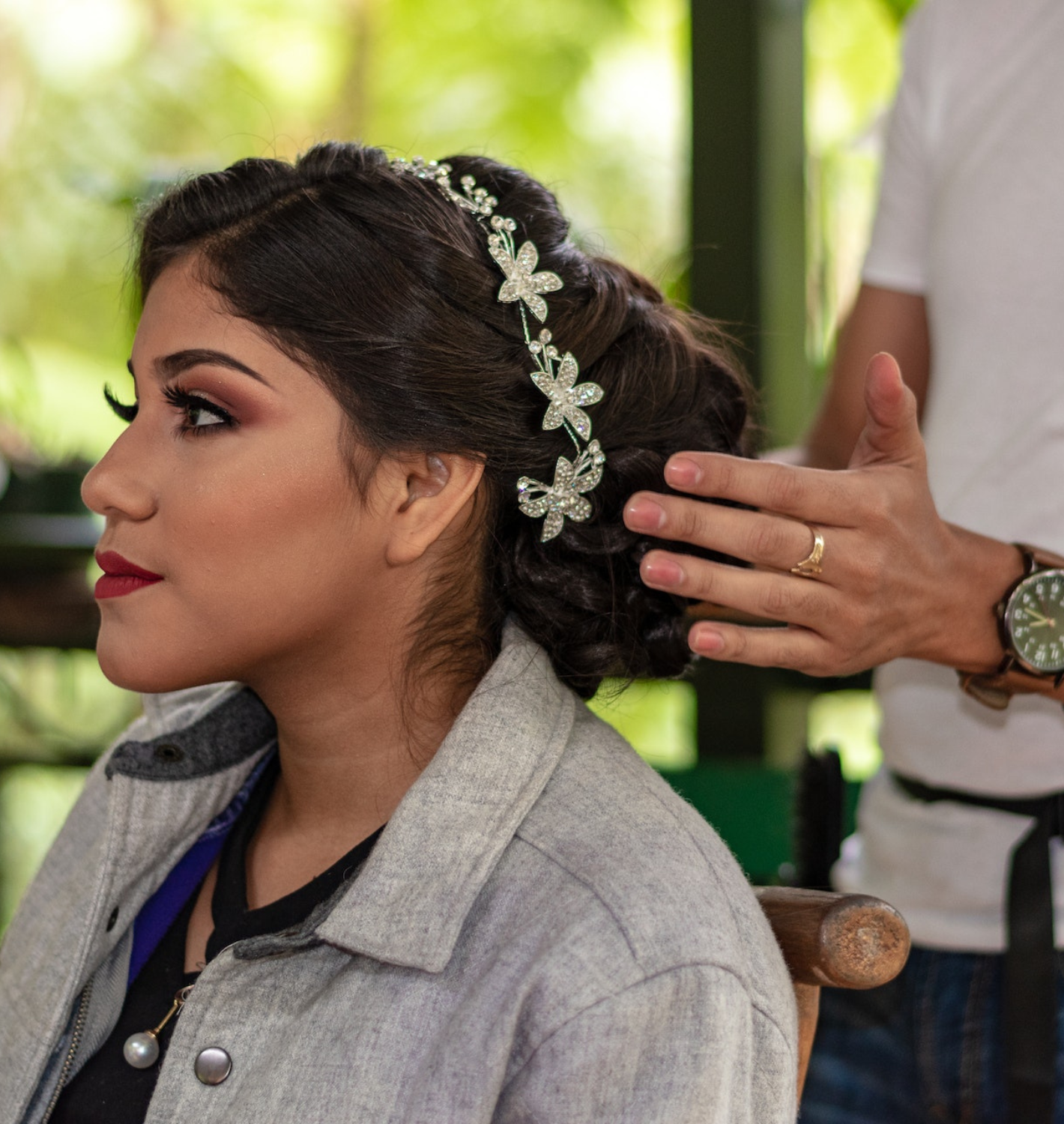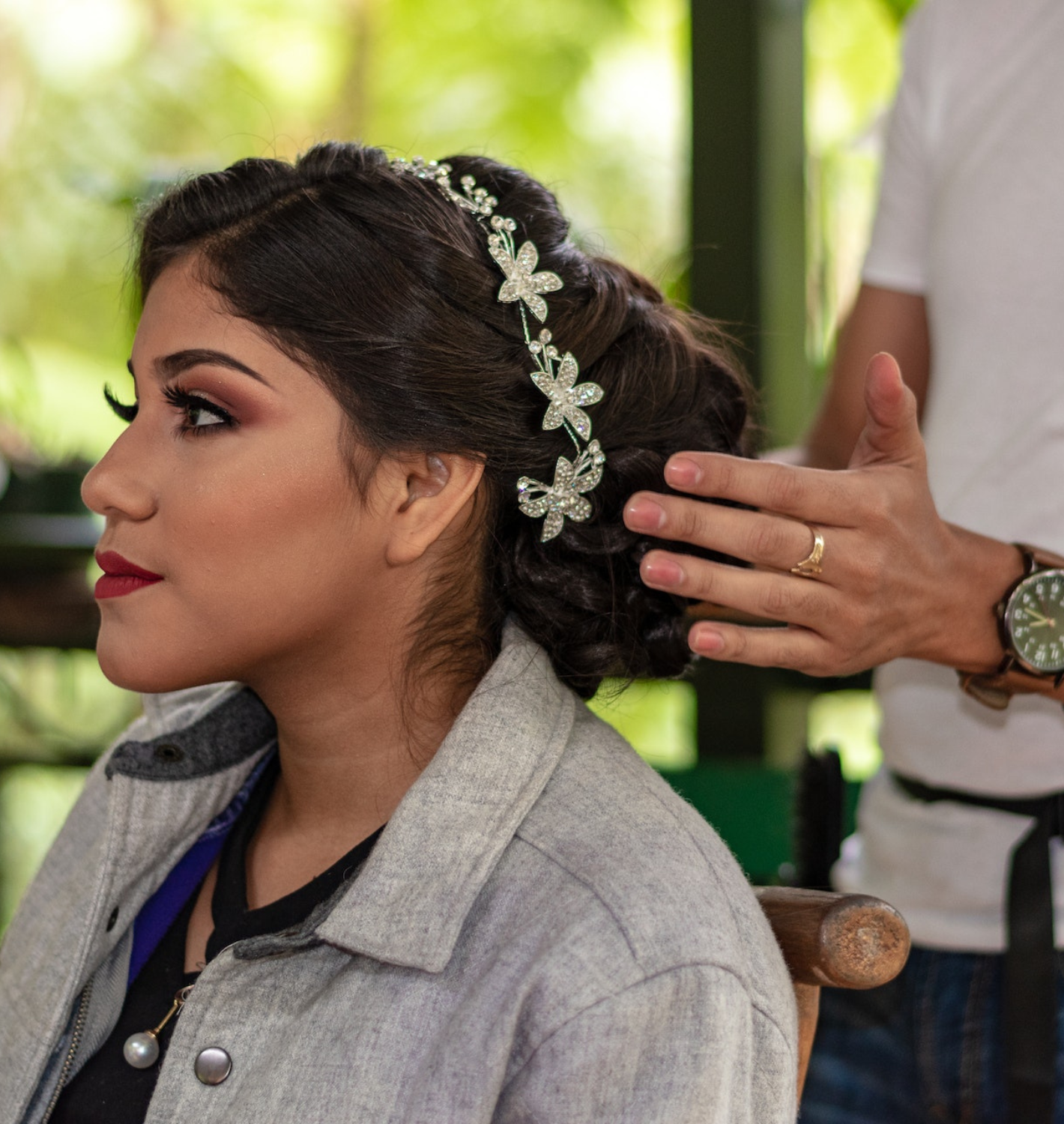 Who said bridal stylists only work around the outfit? Along with the outfit, they help the bride with make-up, bridal jewelry, and hairstyles as well. Often, a bridal stylist guides the bridal party and the groom as well. Hence, it is crucial to gain a clear understanding of their offerings. To get a comprehensive overview of what is included in their packages, it is recommended to inquire about specific details.
This could involve asking about trials, which are pre-wedding sessions where you can experiment with different looks to finalize your desired style. By asking these specific questions about what is included in their packages, you can ensure that you have a clear understanding of the services provided and make an informed decision that aligns with your needs and preferences.
What is your process for collaborating with brides?
Understanding how the bridal stylist approaches collaboration is crucial for ensuring a smooth and enjoyable experience. Some stylists may prefer a more hands-on approach, while others may value your input and actively involve you in the decision-making process. It's essential to find a fashion stylist who can strike the right balance between offering their expertise and incorporating your vision.
Can you accommodate my specific requests and preferences?
Every bride has unique preferences and ideas for their bridal look. Communicate your specific requests and see if the bridal stylist is open to incorporating them into the overall design. A good bridal stylist will listen attentively to your ideas, offer professional advice, and work collaboratively to achieve your desired outcome.
Do you have a team or work alone?
Depending on the scale and complexity of your wedding, it's important to know if the bridal stylist works alone or has a team of professionals to assist them. If they work alone, inquire about their availability on your wedding day and their capacity to handle multiple tasks. If they have a team, ask about their qualifications, experience, and how they ensure consistency in delivering high-quality results.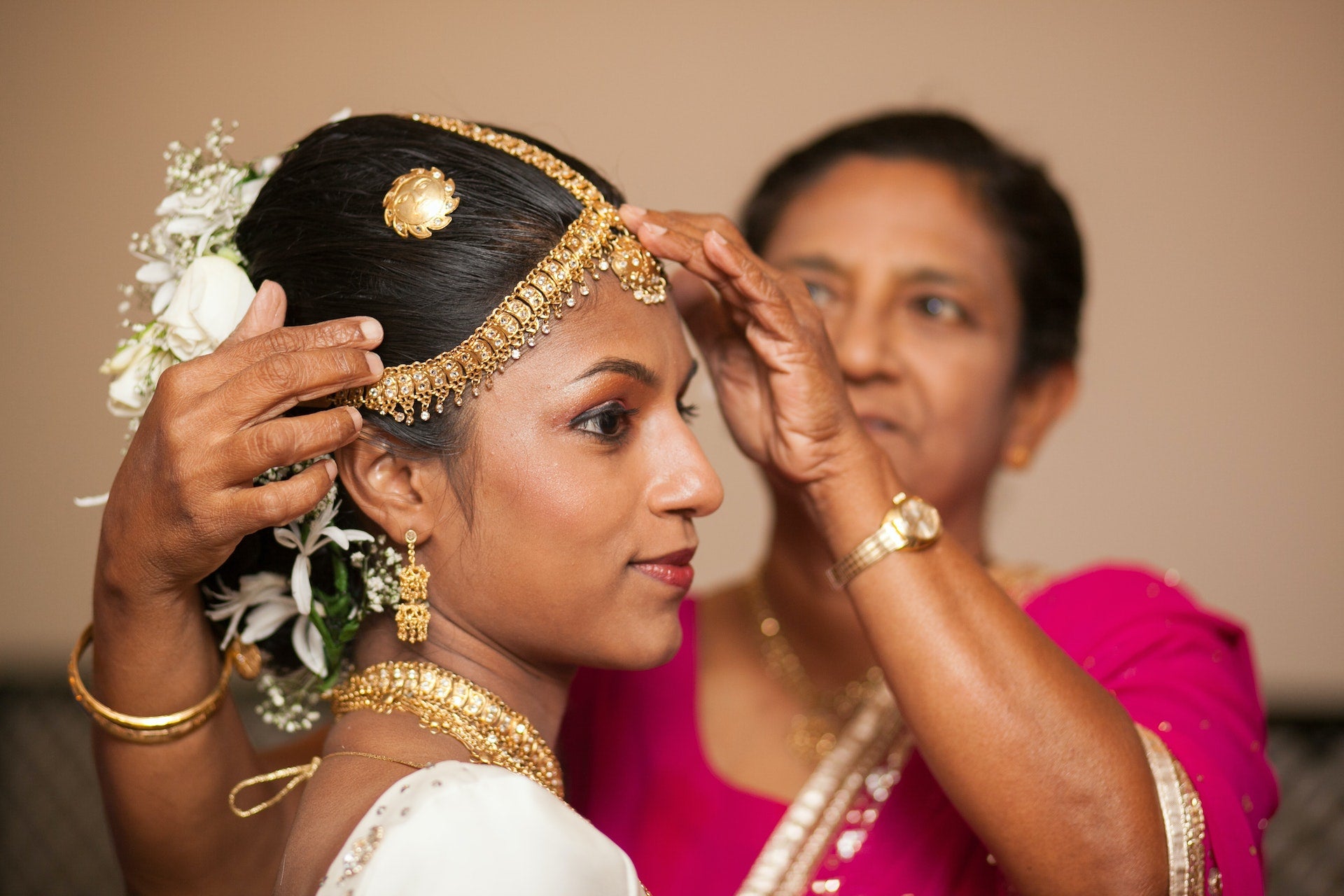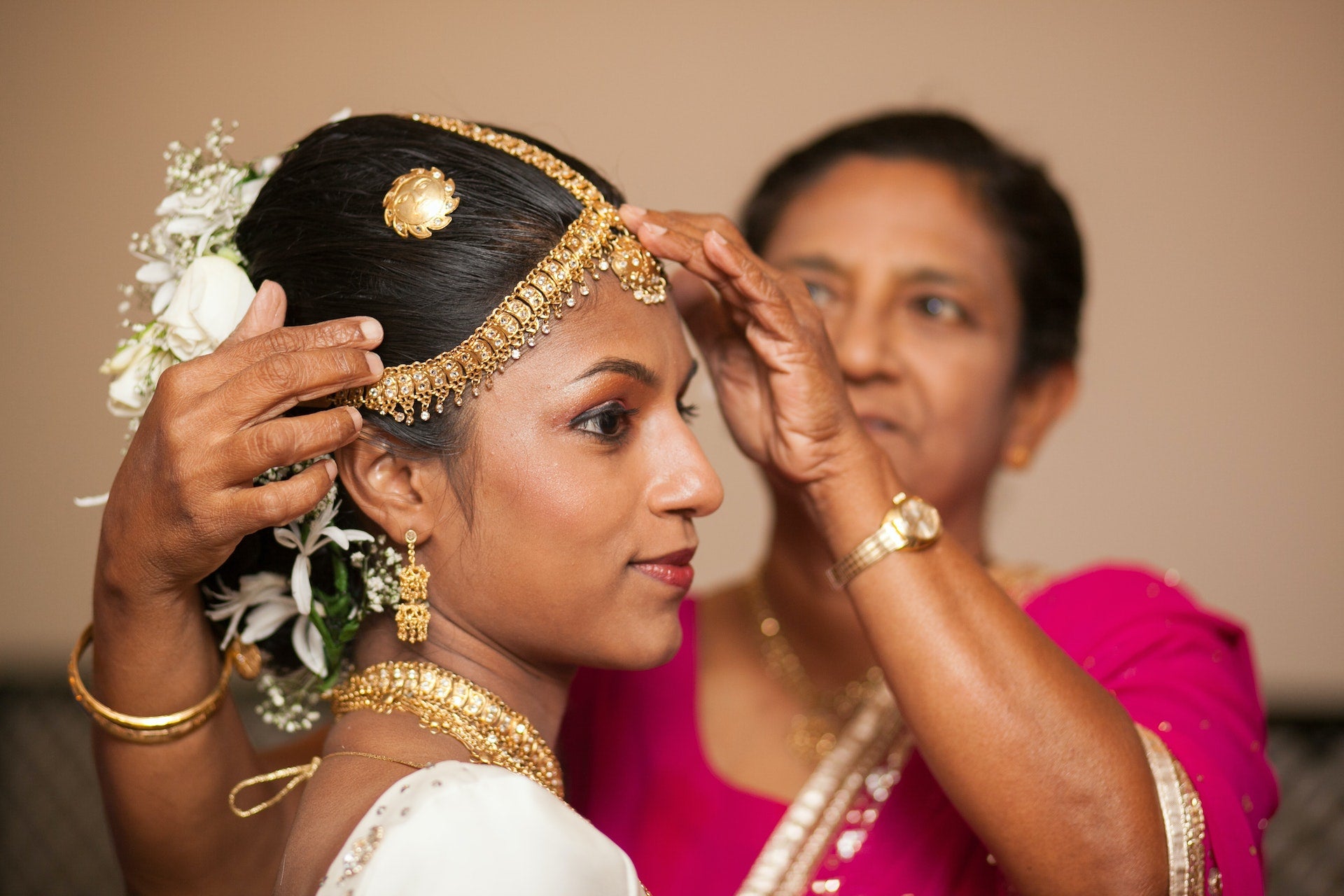 Choosing the right bridal stylist can significantly contribute to a successful and stress-free wedding day. By asking the necessary questions, you can find a bridal stylist who aligns with your vision. Take the time to conduct thorough research, request referrals, and schedule consultations to find the perfect bridal stylist who will bring your dream bridal look to life. Remember, your wedding day is a celebration of love, and finding the right bridal stylist will ensure you radiate beauty and confidence as you embark on your new journey.
Read more from our
journal