3 Dazzling Earrings That Are the Ultimate Indian Wedding Jewelry Game Changers
Published:
Tue, Oct 03, 2023
Indian weddings are a vibrant celebration of love, tradition, and grandeur, where every detail is meticulously crafted to create a spectacle of beauty. Among the myriad elements that contribute to the beauty of the event, Indian wedding jewelry takes center stage, elevating the allure of those who wear it to new heights. These intricate creations have the power to transform any ensemble into a stunning masterpiece, effortlessly capturing the essence of elegance and grace. In a growing trend that celebrates boldness and individuality, ladies are bidding farewell to conventional jewelry sets and embracing the artistry of Indian wedding earring styles.
With their versatility and undeniable charm, the magnificent Indian wedding jewelry - earrings claim the spotlight, rendering the need for any other jewelry piece or even a necklace redundant. Today, we will be stepping into a realm where the ear becomes the canvas, exploring the enchanting world of Indian wedding earring styles that command attention and leave a lasting impression.
Embracing the Unforgettable Charm of Striking Indian Wedding Jewelry - Earrings
Embracing the unforgettable charm of striking Indian wedding jewelry is an experience that captivates the senses. Among these exquisite adornments, earrings reign supreme, adding a touch of elegance and grandeur to a traditional Indian wedding ensemble. Crafted with meticulous precision, these Indian wedding jewelry showcase intricate designs, vibrant gemstones, and delicate filigree work. Whether it's the dazzling chandelier earrings or the graceful Jhumkas, each piece tells a story of tradition, heritage, and timeless beauty.
Adorning the ears, these magnificent creations celebrate the splendor and allure of Indian culture, leaving an indelible mark on the hearts of all who witness their radiance. These bold and intricate earrings are now taking center stage, making a stylish and unique statement that captivates all who behold them. Today, we will set upon a captivating journey into the world of Indian wedding jewelry, where remarkable earrings reign supreme, embracing the bride's desire for a unique and unforgettable Indian wedding look.
Chandbalis: The Regal Earring Choice
Characterized by their crescent moon-shaped design, intricately crafted with exquisite details, Chandbalis are traditional Indian wedding jewelry exuding regality. These earrings have an unmatched charm and are often adorned with intricate detailing, gemstones, and delicate embellishments. The grandeur of Chandbali Is such that it effortlessly becomes the centerpiece of the ensemble, exuding opulence and grace.
This Indian wedding jewelry is often oversized, making a bold and elegant statement. It beautifully frames the face, enhancing your features and adding a regal touch to your overall look. The intricate craftsmanship and attention to detail make chandbali earrings a true work of art. From traditional patterns that showcase the richness of Indian heritage to contemporary interpretations with a touch of modern aesthetics, you can choose the perfect Chandbalis to complement their style and personality. Whether it's the intricate jali work, the mesmerizing Kundan embellishments, or the dazzling play of gemstones, Chandbalis truly make a statement and eliminate the need for any other jewelry piece.
Jhumkas: Traditional Elegance Redefined
Jhumkas, with their bell-shaped design and delicate craftsmanship, hold a special place in Indian wedding jewelry traditions. These timeless earrings have been redefined to cater to the evolving tastes of modern brides. Jhumkas possess a unique ability to infuse a wedding ensemble with traditional elegance and grace, making them a perfect choice when opting out of a necklace.
From intricate filigree work to delicate beadwork, Jhumkas offer a myriad of options to suit everybody's preferences. The versatility of these earrings allows for a seamless fusion of traditional and contemporary elements. You can explore Jhumkas adorned with gemstones, featuring modern motifs, or even a fusion of Jhumkas with other earring styles, all of which serve to enhance the bridal look without the need for additional Indian wedding jewelry.
Temple-inspired Earrings: Fusion of Devotion and Style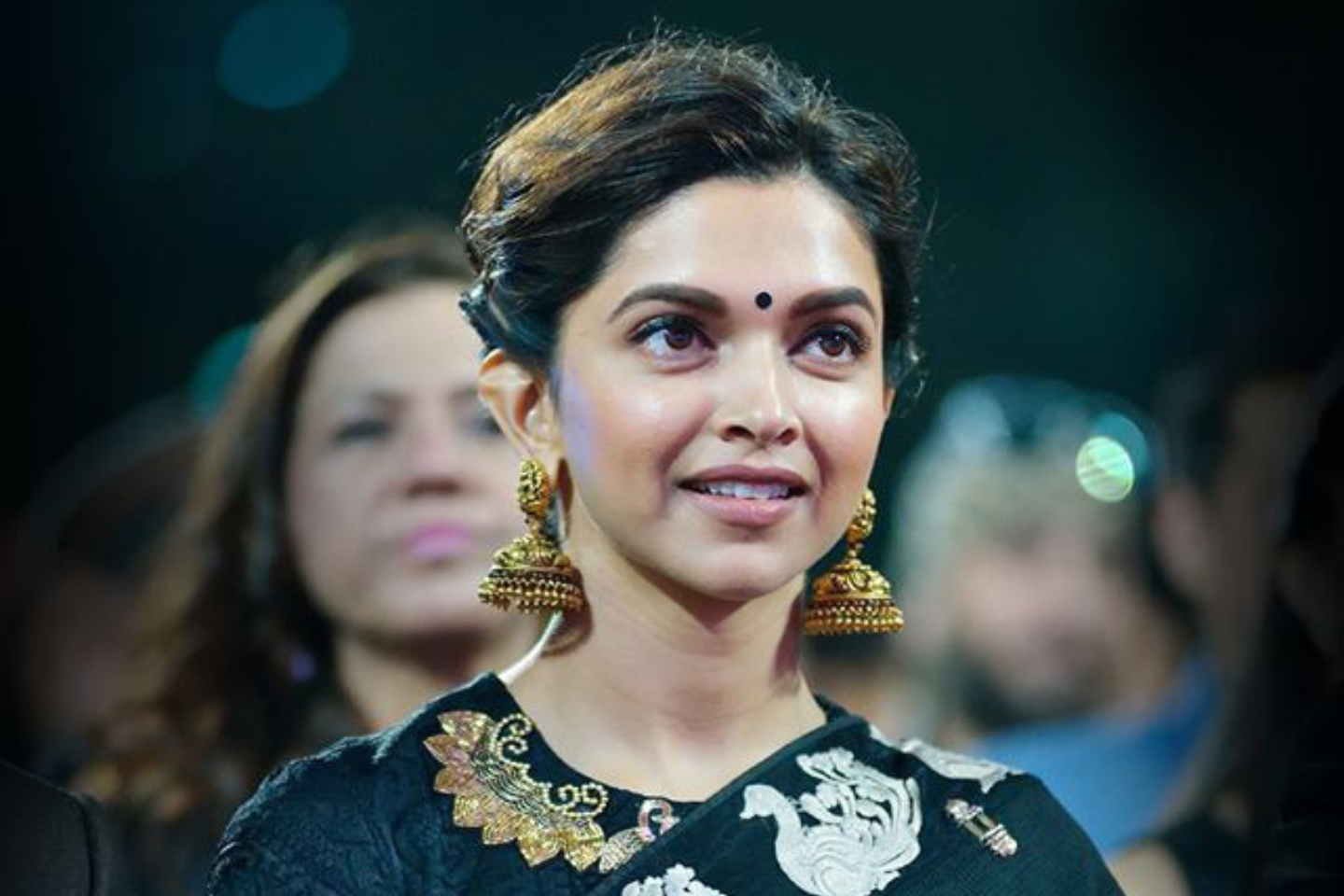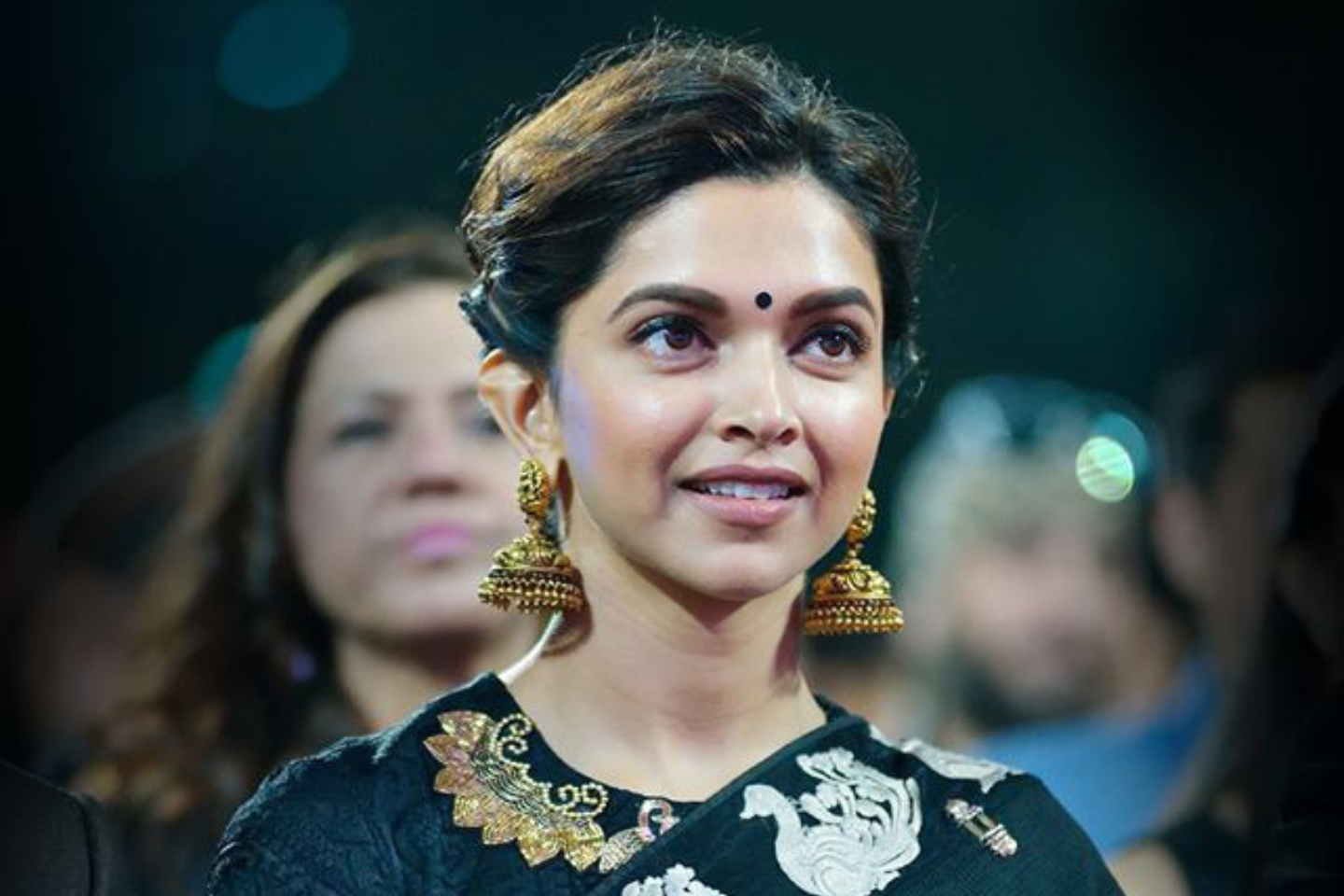 For those of you seeking a connection to their cultural heritage and spiritual significance, temple-inspired earrings offer a captivating choice. This Indian wedding jewelry draws inspiration from the beauty of Indian temples and deity motifs. The intricate metalwork and the skillful placement of gemstones create a mesmerizing effect, making temple-inspired earrings a statement piece on their own.
Temple-inspired earrings exude an unmatched sense of grace and style, making them a compelling choice for those considering skipping necklaces. These traditional earrings possess a unique ability to captivate and adorn, taking center stage and creating a stunning look. You can adorn yourself with intricately carved earrings that showcase the divine artistry and craftsmanship of Indian culture. The use of traditional materials such as gold and silver adds to the allure of these earrings, making them a captivating choice for brides who want to make a strong style statement without the need for any other jewelry piece.
Opening a world of possibilities, these Indian wedding jewelry trends whereby embracing these statement earrings, you can create a bridal look that is not only unique but also showcases their individuality and personal style. So, if you're planning your wedding ensemble, whether you're a bride-to-be or a guest, consider letting your earrings take center stage and shine, leaving the necklace behind.

Read more from our
journal