Affordable Bridal Trousseau: How a Bridal Stylist Can Help
Published:
Wed, Aug 23, 2023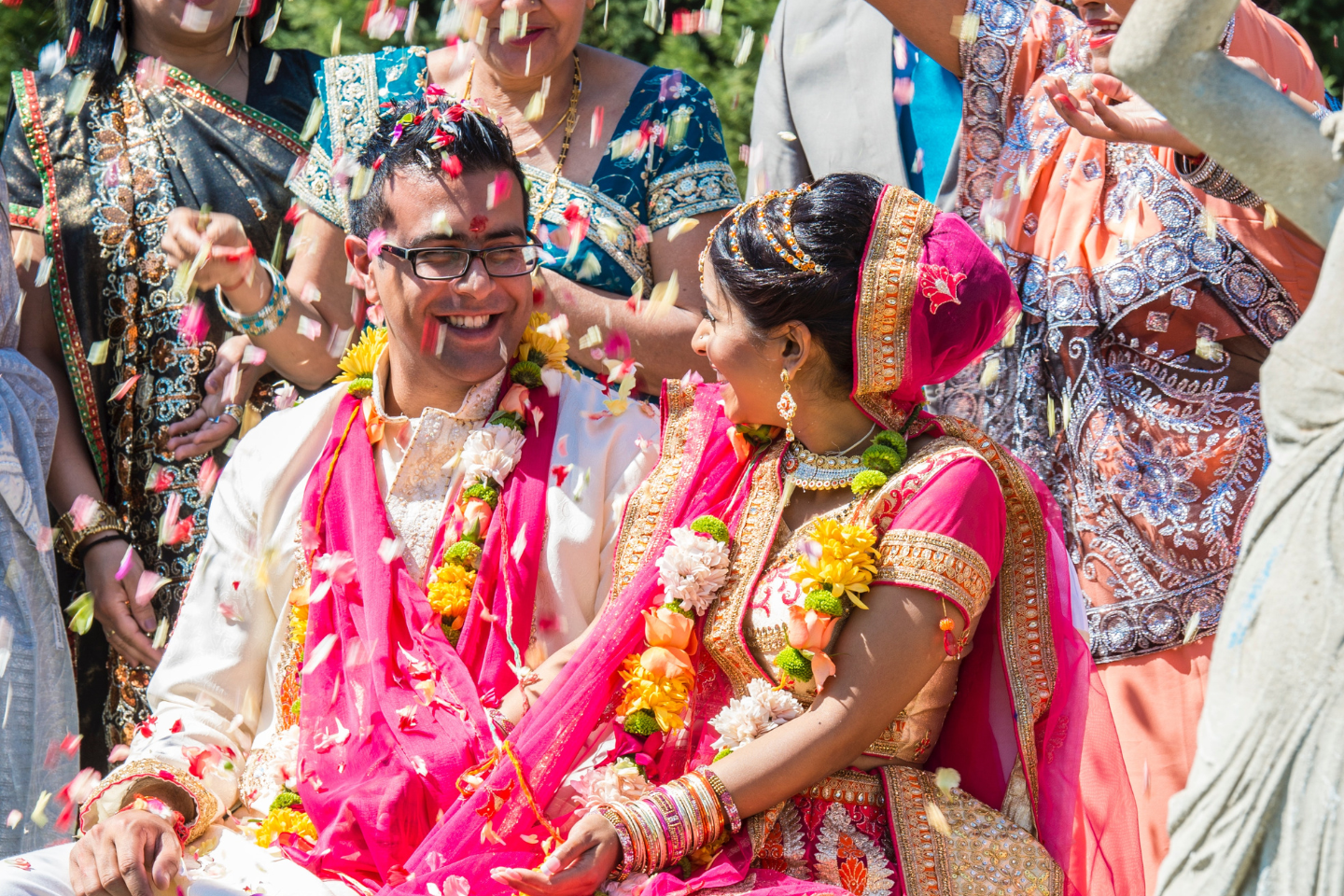 Your wedding day is a momentous occasion, filled with anticipation, love, and joy. As the bride, all eyes will be on you, making it essential to look and feel your absolute best. Bridal styling plays a crucial role in creating the perfect look, reflecting your unique personality and style. However, there is a common misconception that achieving that dream bridal look requires an exorbitant budget. Fortunately, with the guidance and expertise of a skilled bridal stylist, you can effortlessly achieve your desired look without breaking the bank. Read along as we explore the art of bridal styling on a budget, discovering how a bridal stylist can transform your vision into reality while ensuring every penny is wisely spent.
Setting a Realistic Budget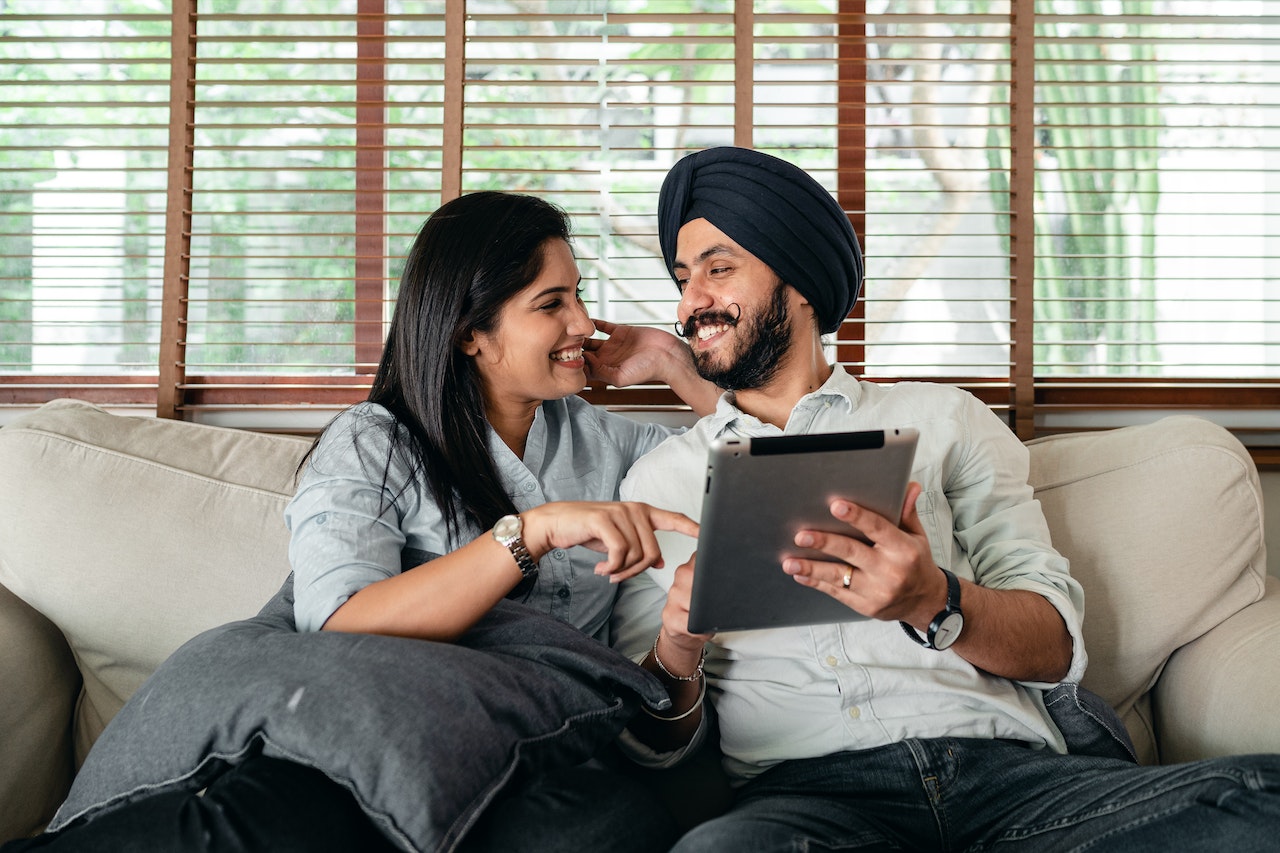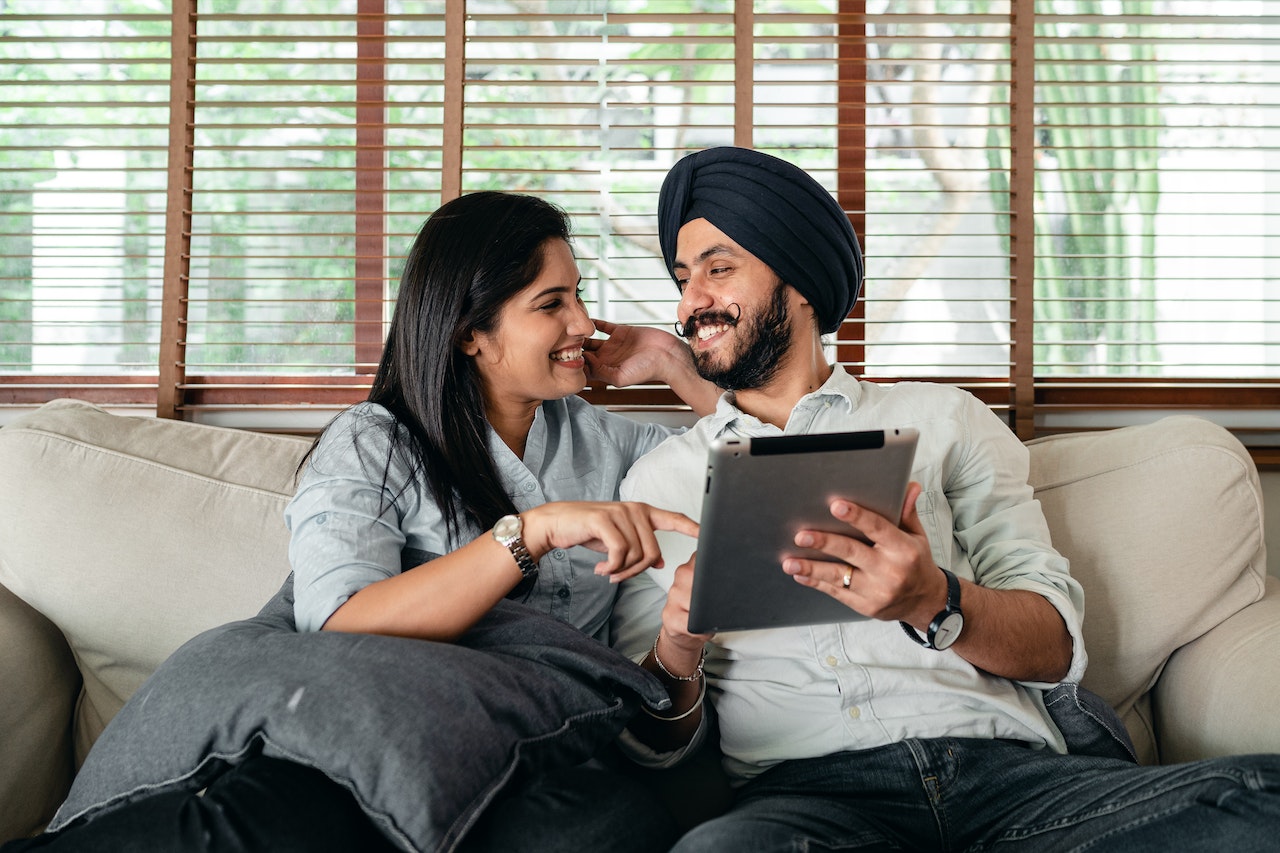 When it comes to bridal styling, one of the first steps is to set a realistic budget. Establishing a budget in advance has numerous benefits, ensuring that you have a clear idea of your financial limitations and preventing any unexpected expenses from derailing your plans. However, it's crucial to remember that bridal styling is not just about the dress; it encompasses hair, makeup, accessories, and more. That's where a bridal stylist can be immensely helpful.
A skilled bridal stylist understands the intricacies of wedding fashion and can guide you in determining a reasonable and achievable budget. They can provide invaluable tips and advice on how to make the most of your budget and find affordable alternatives without compromising on your dream bridal look. With their expertise, you can confidently navigate the realm of bridal styling, knowing that you are making informed decisions and maximizing every dollar spent.
Prioritizing Key Elements
When working with a limited budget, it becomes even more crucial to make smart choices. Your bridal look is not just the attire but a thoughtful compilation of the attire, accessories, hair, and makeup, every detail matters. One of the significant advantages of working with a bridal stylist is their expertise in determining the importance of each element and how it contributes to the overall look. They understand that while every aspect is important, not all elements hold the same weight in terms of impact. By carefully considering your personal style and the desired aesthetic, they can help you decide which elements to prioritize based on their significance and your budget constraints.
A skilled bridal stylist can provide valuable guidance in determining the key elements to focus on. They can suggest cost-effective alternatives, recommend affordable yet stylish options, and even help you find hidden gems within your budget. By collaborating with a bridal stylist, you can achieve the perfect bridal look while making the most of your available resources, ensuring that your special day is both memorable and budget-friendly.
Maximizing Accessories within the Budget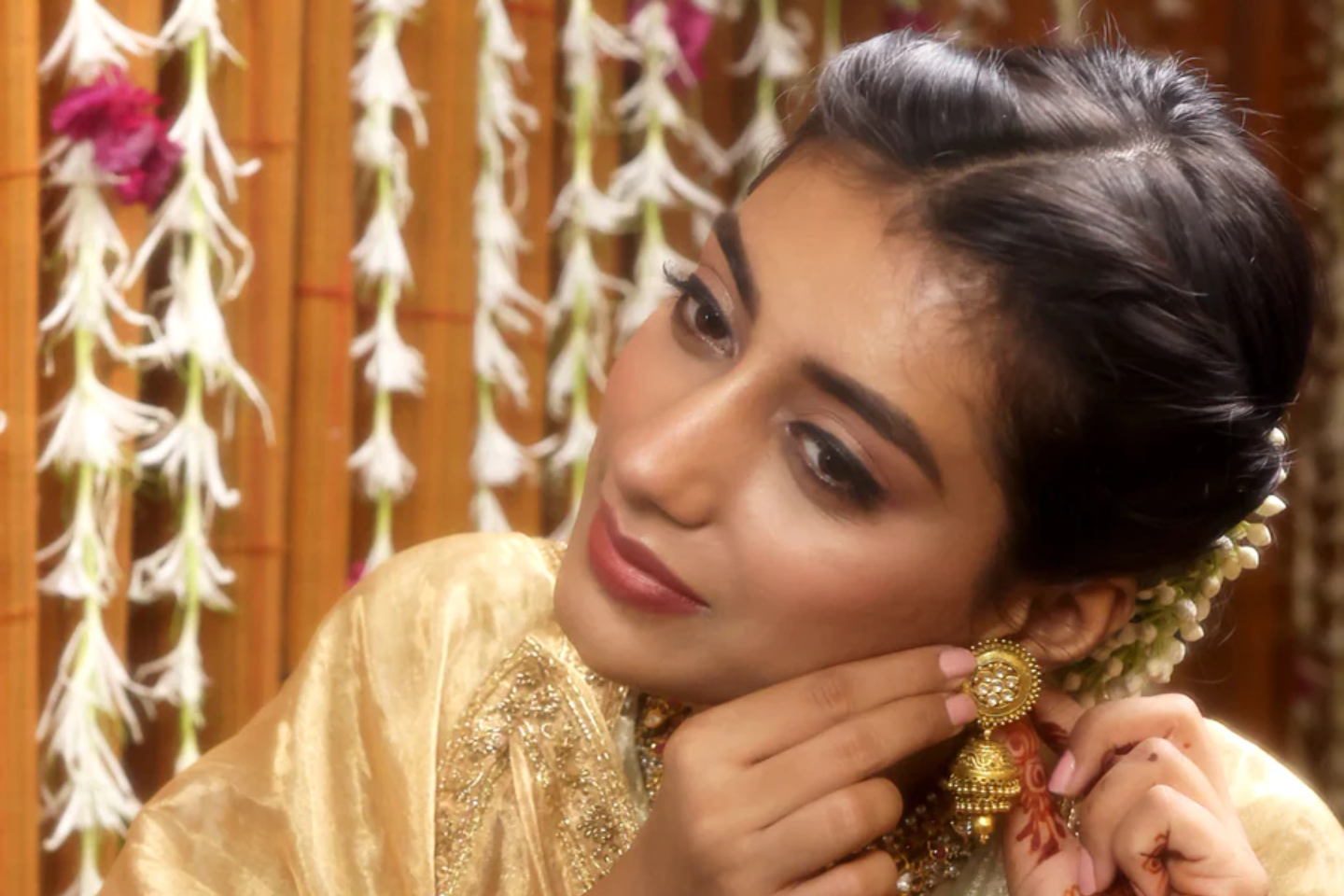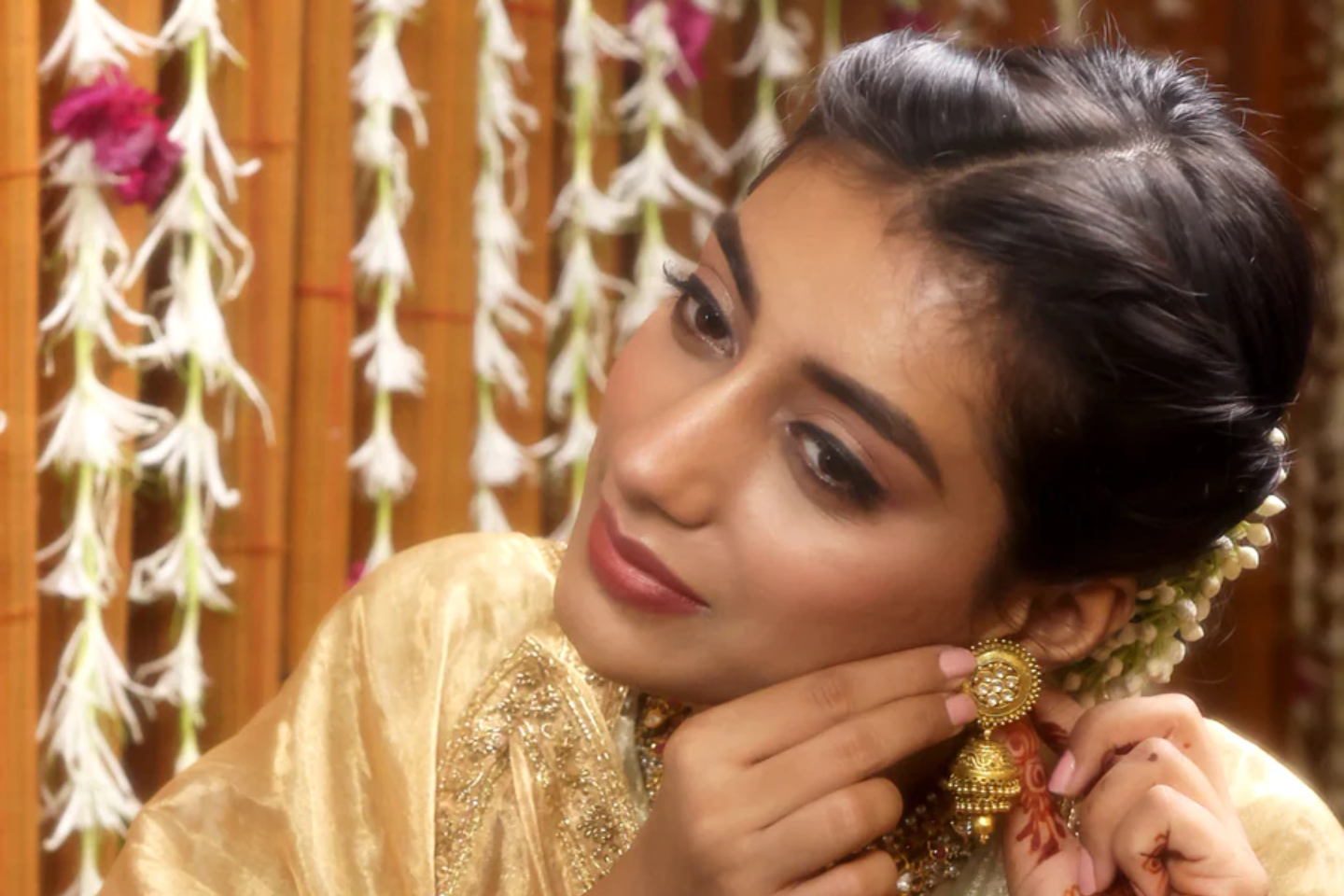 Sampada Earrings by Aurus
Accessories are a crucial element in enhancing your overall look, adding those final touches that make your ensemble shine. From delicate earrings to statement necklaces, the right accessories can transform your appearance and add a touch of glamor to the ensemble. However, concerns about the associated costs often arise when it comes to selecting these essential pieces and a bridal stylist can assist you in this endeavor.
By harnessing the expertise of a bridal stylist, you can confidently maximize your accessories within your budget. They will work with you to create the perfect look that reflects your style and personality, all while being mindful of your financial constraints. With their assistance, you can achieve a stunning ensemble that showcases your individuality and makes you feel like the best version of yourself on your special day.
A capable bridal stylist not only recognizes the significance of accessories but also understands how to navigate within a limited budget to create a stunning look. They can provide you with invaluable suggestions for affordable options, such as exploring the possibility of borrowing accessories from family or friends who have previously tied the knot. This way, you can infuse sentimental value into your look while keeping expenses in check.
Another thing bridal stylists can help you with is to be strategic about your shopping. Stylists may recommend timing your purchases during sales and discounts, allowing you to snag great deals on accessories that would otherwise be out of reach. Additionally, they may introduce you to the world of handmade or vintage pieces, which can lend a unique charm to your ensemble at a fraction of the cost. Moreover, a talented bridal stylist guides you in selecting versatile accessories that can be repurposed for other occasions. This ensures that you get the most value for your money and extend the lifespan of your accessories beyond your wedding day.
Seeking Professional Guidance Within Budget
When it comes to achieving the perfect bridal look, many brides-to-be believe that hiring a bridal stylist is a luxury they simply cannot afford. However, it's important to recognize the value of consulting a bridal stylist, even on a limited budget. A skilled bridal stylist can offer invaluable guidance and expertise, helping you create a stunning look that complements your personality and wedding theme. A bridal stylist can bring a wealth of knowledge and creativity to the table. And fortunately, there are ways to find affordable bridal styling services that won't dig a hole in your pocket.
One option is to look for bridal stylists who offer consultation packages specifically designed for budget-conscious brides. These packages often provide a one-time session or a limited number of consultations, focusing on key aspects of your bridal styling needs. By opting for these packages, you can still benefit from the expertise of a professional fashion stylist without exceeding your budget.
Another approach is to seek recommendations from friends, family, or wedding planners for budget-friendly stylists. Word-of-mouth referrals can often lead you to talented stylists who are willing to work within your financial constraints. Don't hesitate to reach out to local bridal boutiques or wedding vendors to ask for suggestions as well. By expanding your network and exploring different options, you may discover hidden gems who are passionate about making brides feel beautiful on their special day without charging exorbitant fees.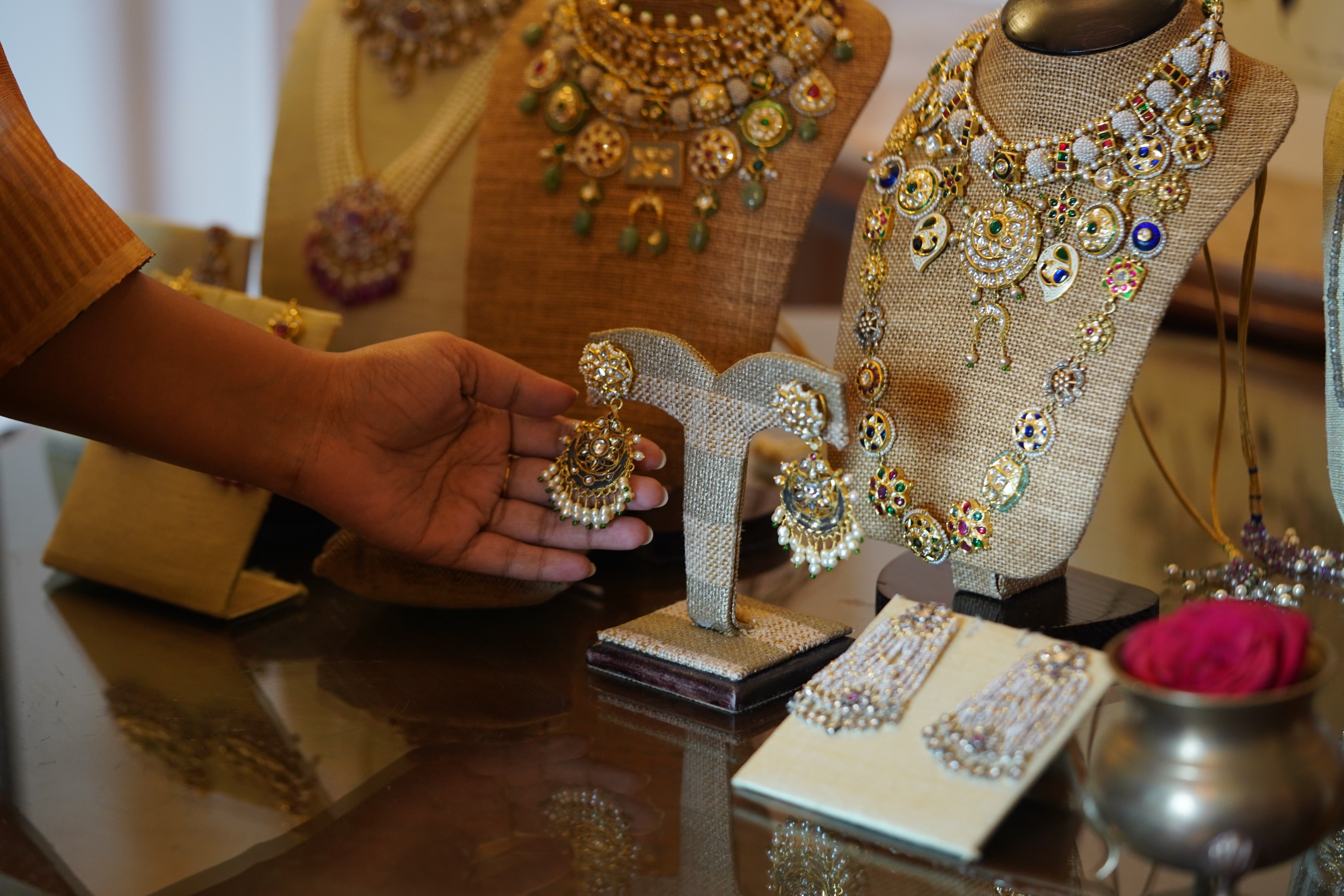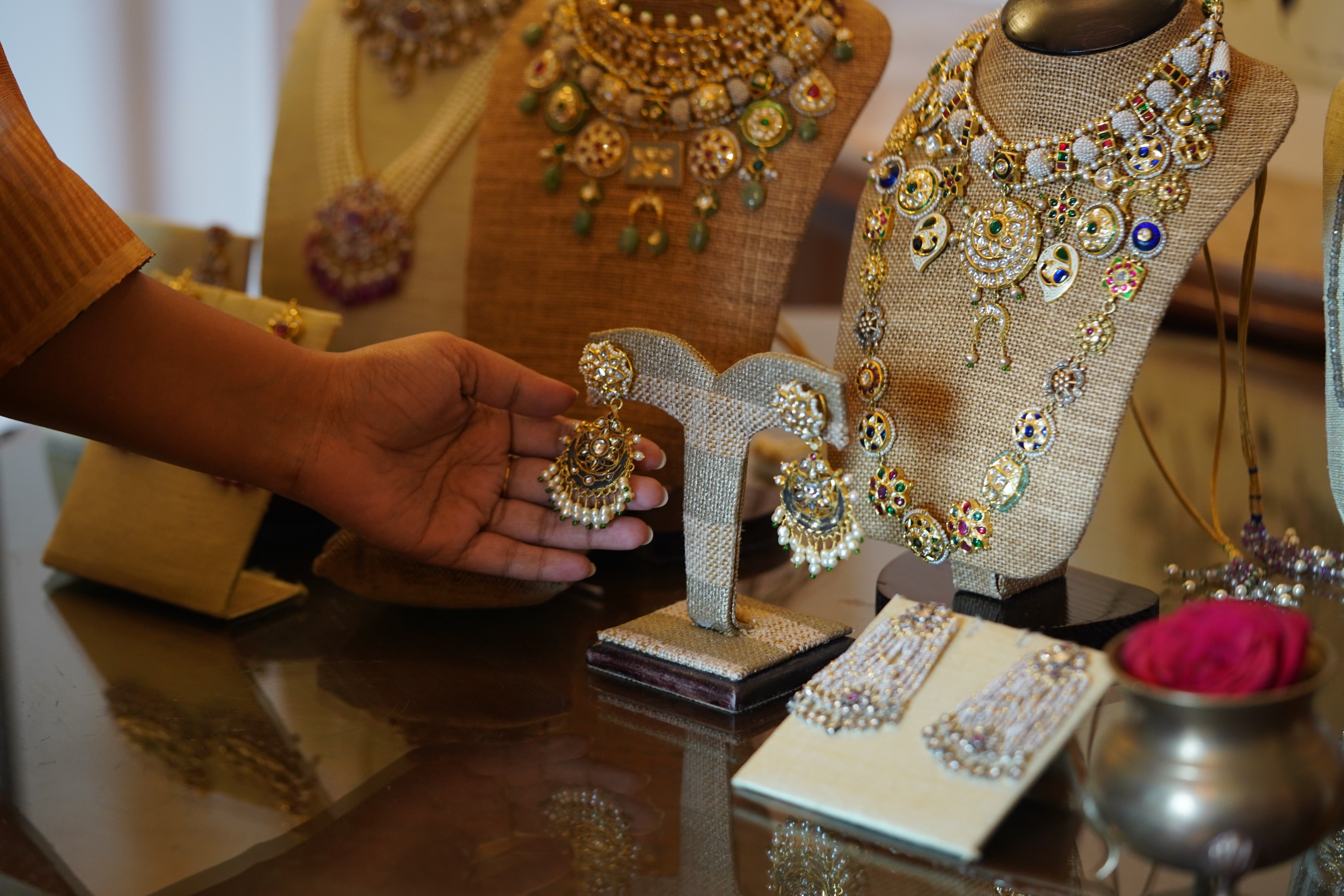 Remember, finding the perfect bridal stylist doesn't have to mean compromising your budget. With a little creativity and research, you can locate affordable styling services that will help you achieve the bridal look of your dreams. Embrace the expertise and guidance of a bridal stylist, and let them help you create a stunning and memorable look without breaking the bank.
Bridal styling on a budget is not only possible but also a smart way to approach your wedding preparations. Bridal stylists bring creativity to the table and help you with thoughtful planning to create a bridal style that reflects your personality and makes you feel beautiful on your special day, regardless of your budget. Remember, it's not the price tag that defines your beauty on your wedding day, but the confidence, joy, and love that radiate from within. Embrace your unique style, stay true to yourself, and make the most of the resources available to you. Happy styling!
Read more from our
journal