Find Your Style: How to Choose the Perfect Choker Necklace
Published:
Wed, May 03, 2023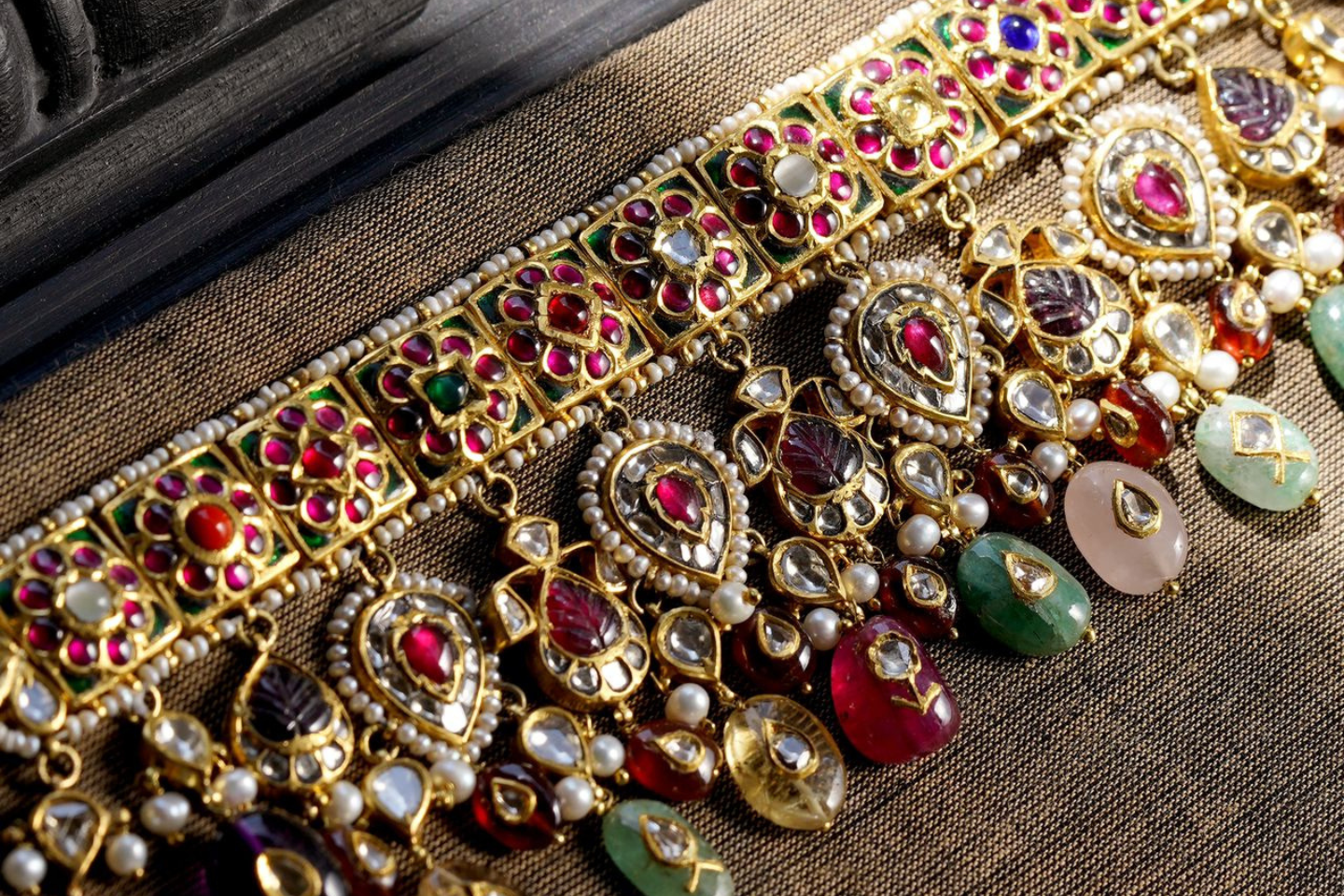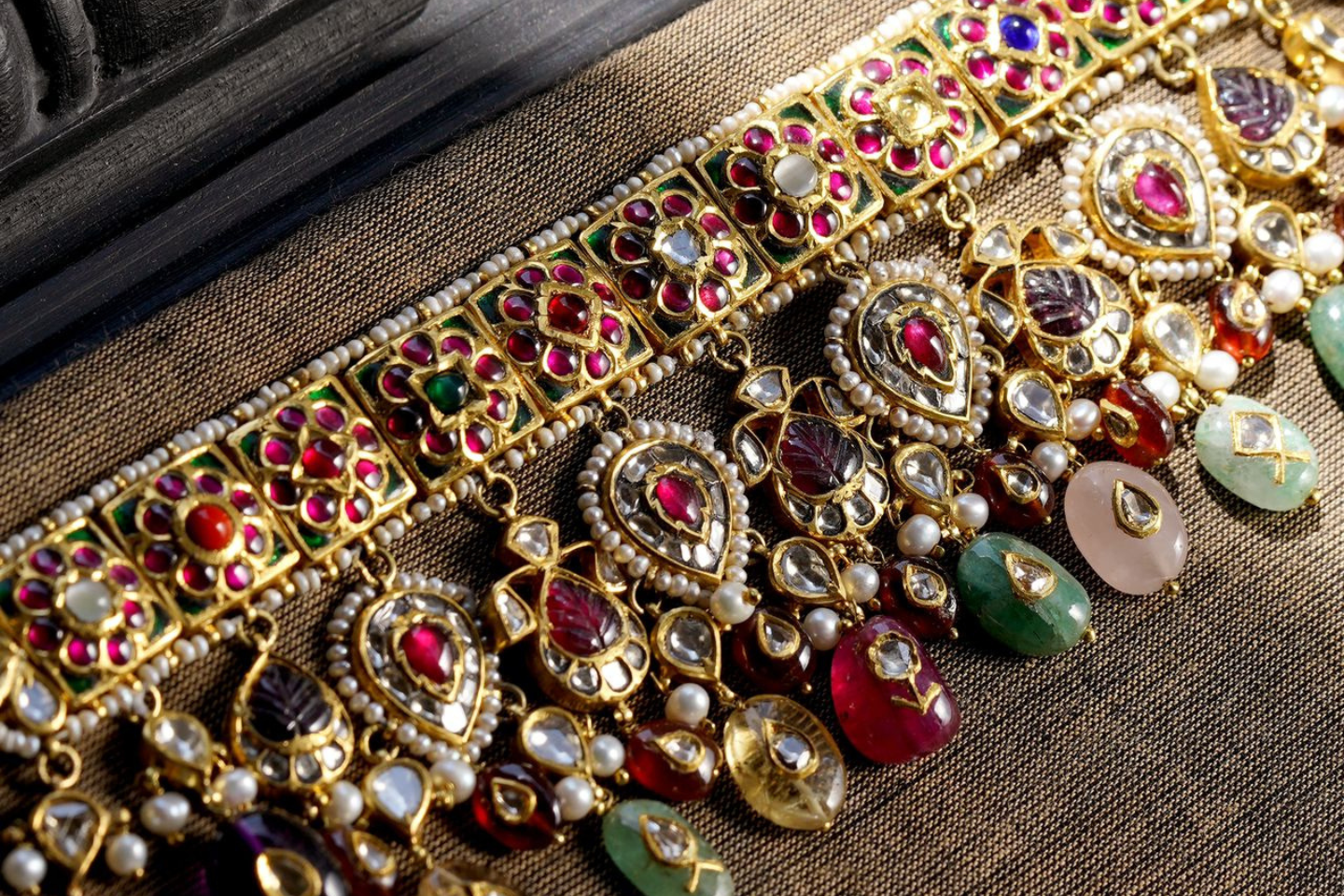 If you're looking for a statement piece but don't want to go back to your necklaces, a choker necklace is a perfect alternative. They're very stylish and versatile, they embellish the neckline and they always add more glamour to your ensemble. Chokers are also incredibly easy to style and are timeless pieces of jewelry. So, if you're planning to invest in one, you're making the right decision.
But how will you choose your choker necklace? We're here to help you out with that.
Choosing the Perfect Choker Necklace
Let's take a closer look at how you can get the right choker that fits you well and perfectly embellishes all your outfits.
Assess Your Face and Neck Shape
A rule of thumb is to assess your face and neck shape before buying jewelry. Doing this will help you pick pieces that enhance your natural features and will create a balanced look.
So, take a good look and evaluate the shape of your neck and face to know what kind of choker will fit you best. You can start by measuring your neck. Just take a measuring tape and loop it around your neck. Add a couple of inches to the measurement to make sure that your choker isn't too tight and easy to breathe in.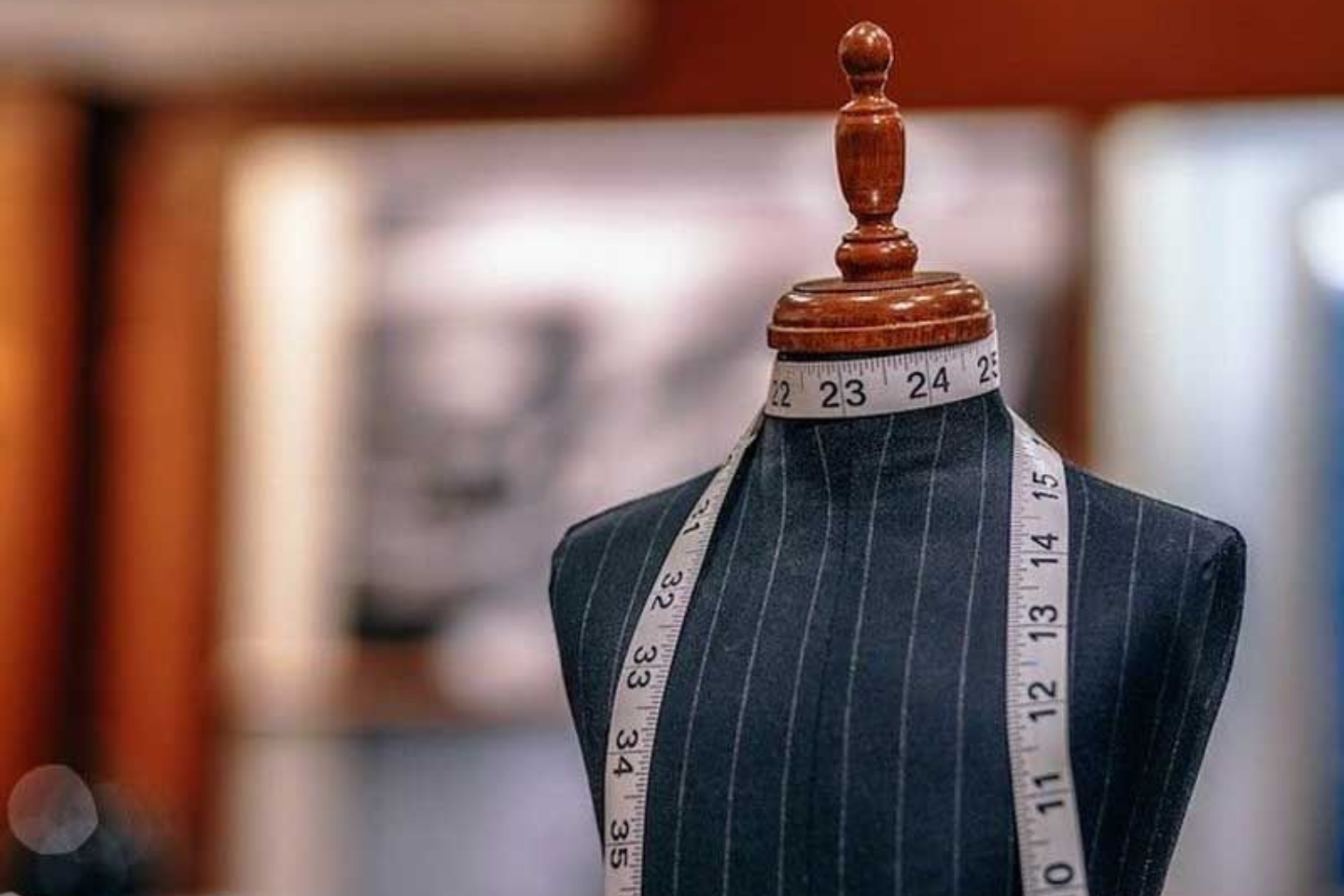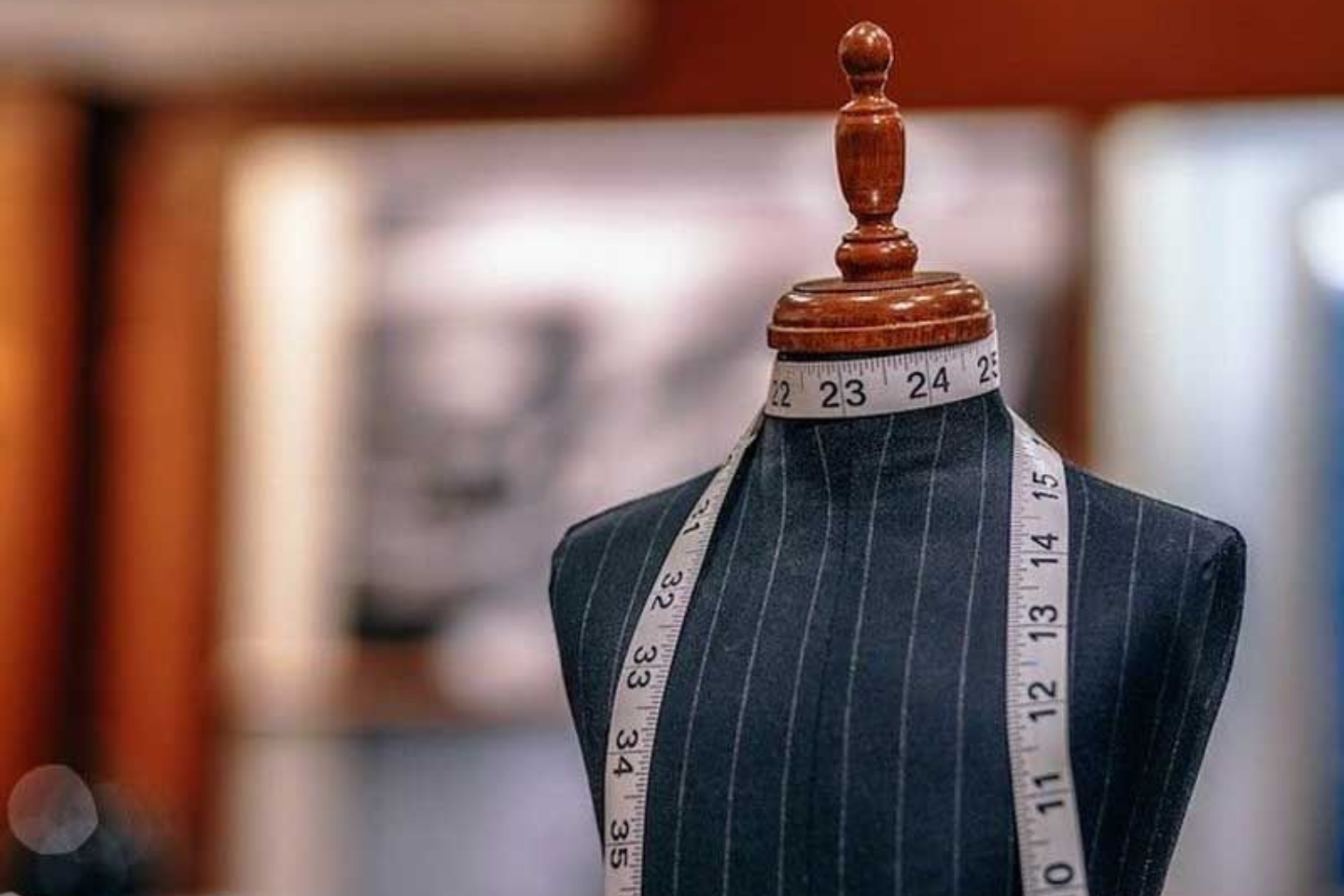 Source and Image courtesy: Traditional Indian Jewellery—Beautiful People by Bernadette Van Gelder
Once you're done with the measurements, evaluate the length and width of your neck. The length and width of your neck can help you find the right choker necklace that suits you well. If you have a short or wide neck, we suggest you go with something simple and thin. This way, you can pick a piece that is subtle and good for creating a minimal look. It can also be used to embellish your everyday outfits. For people with longer necks, detailed necklaces with gemstones might be the best option.
Pick Your Vibe
What's your vibe? While choosing your choker necklace, keep in mind your personal style and the outfits that you're going to pair it with. If you're planning to style it on a special occasion, you can go with something made using metals such as gold, which looks more regal. Add some brilliant-cut gemstones to the mix and you'll have a masterpiece that will turn heads wherever you go.
Pairing Your Choker Necklace With the Outfit
As we said earlier, the outfit(s) that you're planning to pair the choker necklace with must be kept in mind while choosing the piece. If your outfit covers the neckline, go with a simpler piece that blends in well. If not, you can pick something with more details to accentuate the neckline and add more flavor to the overall look.
If you're planning to pair your choker necklace with a formal outfit, you can go with a simple and elegant design that matches the color scheme of your outfit and does not contain excessive embellishments. For a special evening, you can pick a choker necklace with intricate designs and gemstones that match the color of your outfit and fit in well with the overall look.
Layers or Not?
Another thing to keep in mind while picking a choker necklace is whether or not you're planning to create layers. Just like bangle stacks, layers of chokers can be created to create an exciting look. Before finalizing the piece, make sure to try to layer it with other necklaces and find the combination that best fits your needs.
Using these tips, picking a choker necklace will become easier for you. Make sure that you wear the piece to check if the choker necklace fits well and looks good on you. And if you decide on a piece that has a lot of details and gemstones, don't forget to ask your jeweler how you can take care of the piece and the gemstones so that the shine lasts a long time.
Started looking already? Do take a look at our choker necklace collection. We're sure you'll find some incredible pieces that will surely add more elegance to your outfit and take it to the next level.
Read more from our
journal